#DTMC15S .......... New Laptop ..........$1,470.00
DakTech Orion 625 Desktop
Please reload
MS Windows 10 Pro Operating System, Intel Core, Keyboard Mouse Combo, 1 Year Warranty
DakTech Discovery H1110 Desktop
Please reload
MS Windows 10 Pro Operating System, Intel Core, Keyboard Mouse Combo, Sound and Video, Intel Pentium, LG24x Internal DVD Drive, 1 Year Warranty
Computer Systems
At Hope Electric, brand name computers with great prices. We have access to a vast inventory of components: motherboards, processors, hard drives, optical drives, cases and more. You'll find we offer emerging technologies as well. We offer computer systems that allow you to take full advantage of your business resources, multi-task or a simple media center personal computer to keep in contact with friends and family.

Are you operating a home business and you need a couple of desktop computers that can take care of all your administrative and networking demands? We provide personal service and will help you build a computer system that is right for all your needs.
​
Hope Electric is a Distributor of DakTech computers. Locally built in Fargo, ND
Great prices and fast service on all their product lines.
Monitors and Battery Backup Components
Tripp Lite ECO650LCD 650VA 325 Watts UPS
inland 05329 14" - 37" Articulating LCD LED Monitor Wall Arm Mount
SSD 128G/ADATA ASU800SS-128GT-CR
ADATA Ultiomate SU800 512GB 3D NAND 2.5" SATATA-III Internal SSD
NETGEAR ProSafe 5-Port Gigabit Ethernet Switch
NETGEAR pro SAFE 8Port Gigabit Ethernet Switch
NETGEAR ProSAFE 24Port Gigabit Rackmount Switch
Please reload
NEC DSX Telephone Systems
Call us for your telephone system needs and we will quote you a modern telephone system for your business. NEC has the latest systems to give you quality service with all the modern features.
Airphone INtercom Base Station
8 Watt Horn Speaker Philips
Please reload
* Need one of each item above for base system
Monitors and Battery Backup Components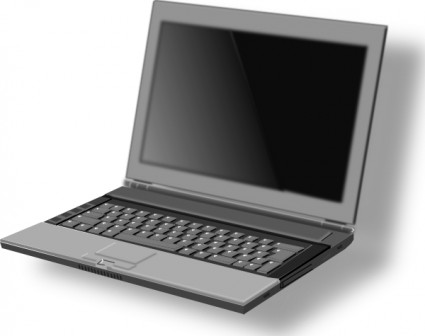 Laptops

Desktops

Software

Sales & Services

Wireless
Cordless Hardware

Graphic Cards

Speaker Systems

Sound Cards

Motherboards
Memory

Emerging Technology

External Hard Drives

All-In-One Computers

Knowledgeable Staff
If you have any question please contact us at: 800-950-5792 or 701-945-2460